Direct Hire
"We will only select candidates that present professionalism and a clear understanding of the job being offered and are convincing, confident and engaging."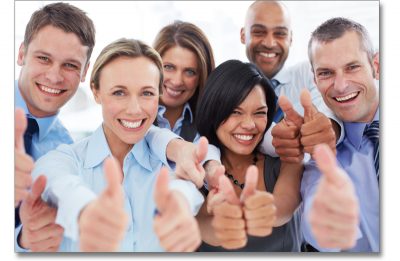 Nadine Bocelli & Company, Inc. – New York Legal Staffing Inc. continually strives to offer the highest level of service to all of our clients and candidates. To assist our clients in getting their new job listings to perspective candidates as quickly as possible, we offer numerous posting methods.
You may call us at 212.644.8181
You may complete the web form below. The web form will format and send the job listing in an e-mail so we can process it quickly.
Please complete this form to provide us with information about the position. It is important to complete each section as any missing information may delay the processing of the listing. Upon receipt, we will immediately review the listing and contact you regarding our terms and conditions and if we need clarification or have any questions.