Referral Program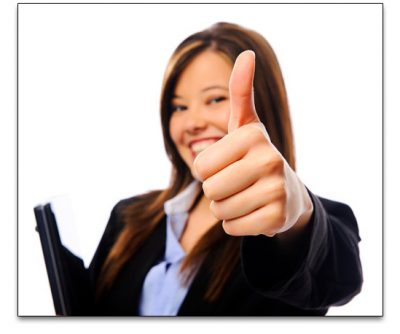 You can feel confident in referring candidates or employers to our legal staffing service. To show our appreciation for your confidence in us, we offer $300.00 for each referral resulting in a direct hire placement. It's our way to thank you for referring qualified candidates. We realize it is not permissible for some employees to receive external compensation. If this is the case, our company will donate the $300.00 referral fee to a charity of your choice in your name or anonymously.
Referral Program Guidelines:
Bonuses for direct hire referrals are paid after the candidate has been on active payroll for 90 days. Since there may be a duplication of names referred to us, both from other individuals providing referrals and our recruiters who may already be assisting those candidates, we reserve the right to determine if a referral bonus is due. A qualified referral is a candidate or employer who has not already been submitted to our office within the past year. Referrals are good up to one year from the date of submission.